The BluEFin project will help the region leverage Blue Economy opportunities to support the realization of additional financial mechanisms starting in 2023.
The Reef Resilience and Risk Financing in the Greater Caribbean project started in January 2022 to build the resilience of reef ecosystems and the communities they support.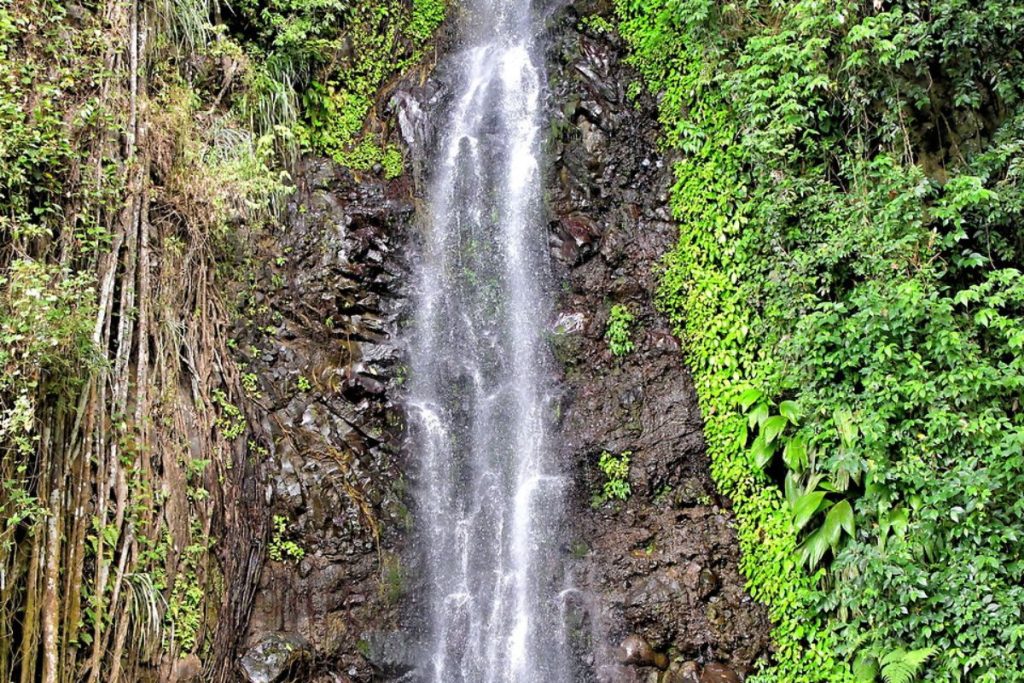 The 5-year CRAB project started in July 2022 and will support the innovative nature-based economic development opportunities.