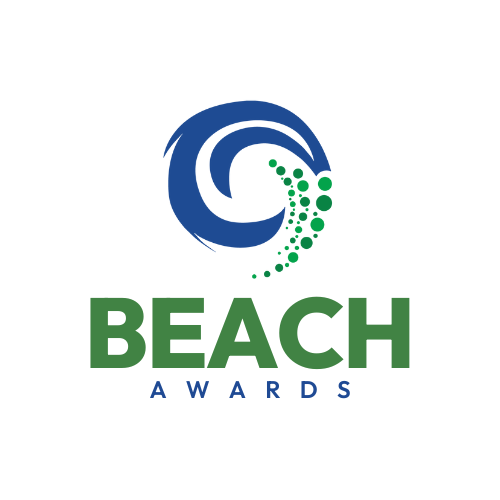 We are excited to announce the launch of the Caribbean Biodiversity Fund (CBF) Biodiversity Excellence Awards for Conservation Heroes (BEACH), honoring outstanding individuals and organizations for their exceptional contributions to biodiversity conservation and sustainable development within the Caribbean.

Join us in recognizing outstanding individuals and organizations who champion biodiversity conservation in the Caribbean. Nominate those who are making a difference and honor their dedication to preserving our natural resources.
Deadline for nominations: Thursday, June 22, 2023
Introducing the CBF BEACH Awards
The CBF Biodiversity Excellence Award for Caribbean Heroes (BEACH) is a prestigious recognition for individuals and organizations making remarkable contributions to the CBF's mission.

Named after Mrs. Eleanor Garraway-Phillips and Dr. Jens Mackensen, two esteemed founding board members, the BEACH Award celebrates their legacy. Recognizing leadership, innovation, and dedication to biodiversity conservation and sustainable development, the BEACH Award inspires others to follow in their footsteps. Through targeted thematic areas and strategic partnerships, the award fosters collaboration and expands the CBF's reach.

Biennially awarded from 2023, the BEACH Award showcases outstanding achievements, amplifying the awardees' impact. Join us in honoring these conservation heroes, promoting the International Biodiversity Day, and protecting the Caribbean's rich biodiversity. Together, let's celebrate and preserve our natural treasures!
Dr. Jens Mackensen, outgoing chairperson of the Board of Caribbean Biodiversity Fund, currently serves as Director of the Latin America and the Caribbean portfolio for the Department of Natural Resources at KfW Development Bank in Frankfurt, Germany. He particularly oversees topics such as forest protection, reforestation, sustainable forestry in natural forests, and agriculture, as well as the protection of climate, coasts, and biodiversity.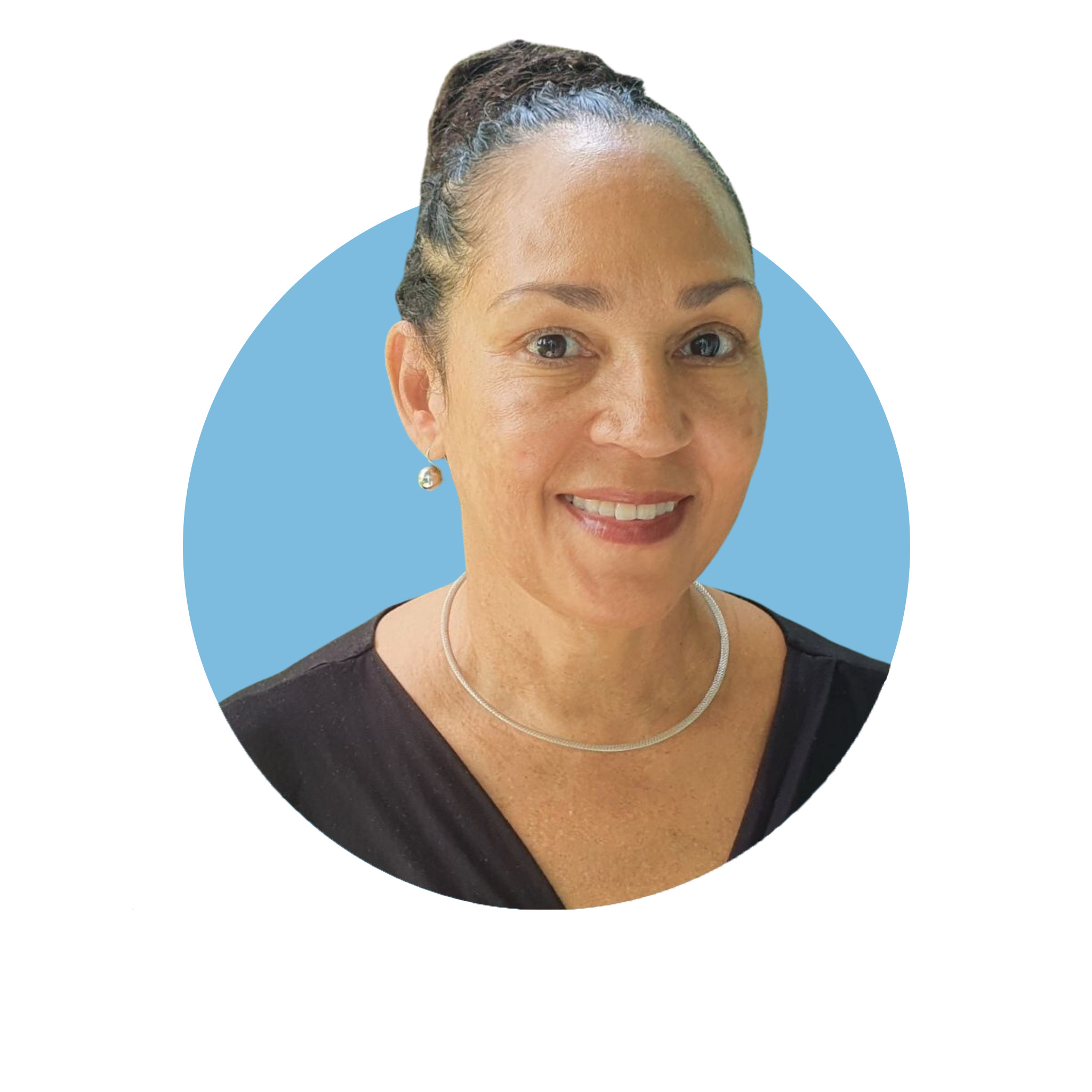 Eleanor Garraway-Phillips
Eleanor Garraway-Phillips, the "Caribbean Ambassador," shaped conservation policy and strategic direction in the Bahamas. She played a key role in the Bahamas Master Plan for Protected Areas and the Bahamas Protected Areas Fund. Eleanor served as CBF's first Vice Chair and Treasurer, leaving a lasting impact on the region's conservation efforts including the advancement of the Caribbean Challenge Initiative.
Launch of the CBF BEACH Awards
Compliance & Preliminary Shortlisting
The nominees must be actively contributing to the areas of focus, and have a proven track record of actively implementing projects and/or initiatives in the Caribbean region.
The nominees will be evaluated by a panel of judges composed of representatives from the CBF Board of Directors, CBF partners, and experts in the fields of biodiversity conservation, sustainable development, and climate change. The judges will select one individual and one organization as the awardees of the 2023 CBF BEACH Awards.
What makes a conservation hero?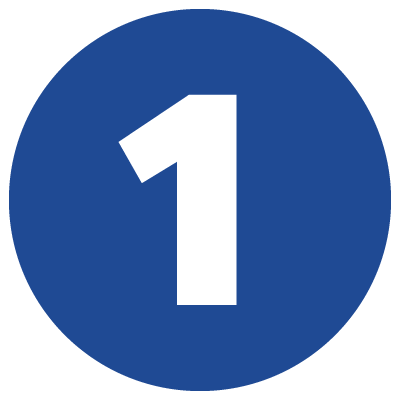 The CBF Secretariat screens all nominations to ensure that they meet the eligibility criteria.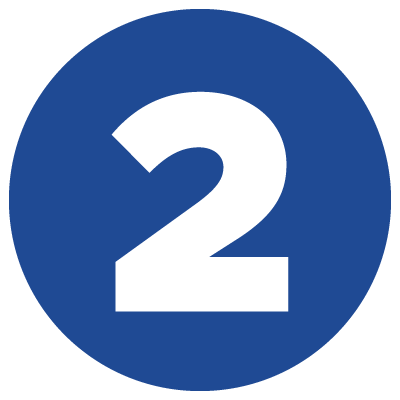 The CBF Board and Selection Committee review and shortlist the top two awardees, one individual and one organization.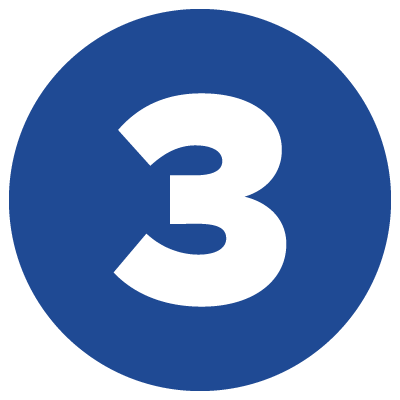 The CBF Secretariat notifies the selected awardees.
Nominate Your Conservation Hero
Complete the form below to nominate your candidate for the 2023 CBF Biodiversity Excellence Awards for Conservation Heroes (BEACH) Awards.