In Barbados, 18.6% of the island is forested and is home to 248 known species of amphibians, birds, mammals and reptiles including the infamous Barbados Black Belly Sheep. Additionally, it is home to at least 572 species of plants. While Barbados has very few endemic species. The marine biodiversity is comparatively high with approximately fifty hard corals and almost six hundred fish species recorded.
The Caribbean Biodiversity Fund supports projects that contribute to protecting these rich marine and terrestrial ecosystems.
Local Partners and Beneficiaries
With funding from the Caribbean Biodiversity Fund, implementing organizations executes projects on the ground to create meaningful positive impact within the region.
Wildlife Conservation Society
From land to sea, the Caribbean Biodiversity Fund provides financing for projects that ensure healthy marine biodiversity and green infrastructure for The Bahamas.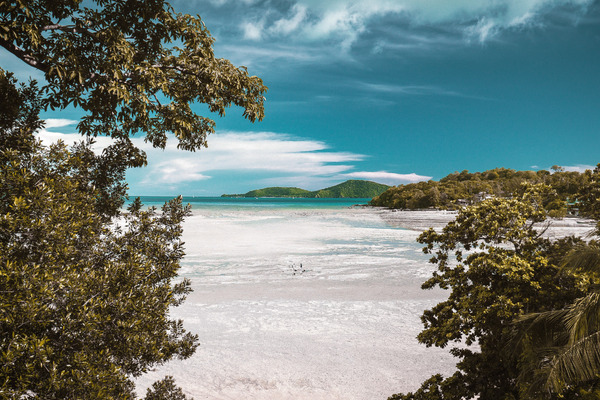 Adapting to a new reality: Managing responses to influxes of sargassum seaweed in the Eastern Caribbean as ecosystem hazards and opportunities (SargAdapt)