With environmental threats to its coral reefs, rainforests and fishing areas looming, Grenada's beautiful biodiversity from shore to shore needs to be preserved for its people and by its people. Financing from the Caribbean Biodiversity Fund projects have been implemented at the local level to protect marine and terrestrial areas.
Terrestrial Protected Areas
Local Partners and Beneficiaries
With funding from the Caribbean Biodiversity Fund, implementing organizations execute projects on the ground to create meaningful positive impact within the region.
Grenada Community Development Agency
University of the West Indies – Centre for Resource Management and Environmental Studies
Saint Lucia National Trust
Windward Islands Research and Education Foundation
Grenada Sustainable Development Trust Fund
From land to sea, the Caribbean Biodiversity Fund provides financing for projects that ensure healthy marine biodiversity and green infrastructure for Grenada.
Building Community Resilience and Ecosystem Based Adaptation to Climate Change in Selected Communities along the West Coast in Grenada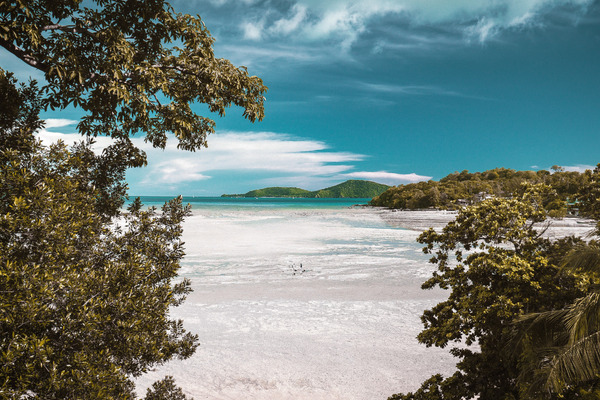 Adapting to a new reality: Managing responses to influxes of sargassum seaweed in the Eastern Caribbean as ecosystem hazards and opportunities (SargAdapt)
Sustainable Livelihoods through Skill Development Training and Certification
Revitalization of the Morne Gazo Nature Reserve Project
Empowering fisher folks, developing their products to access alternative markets Project
Dragon Bay Protected Area – Visitors Management Plan & Capacity Building
Best Practices Farmers Livelihood Enhancement Project
Reef Resilience and Risk Financing in the Greater Caribbean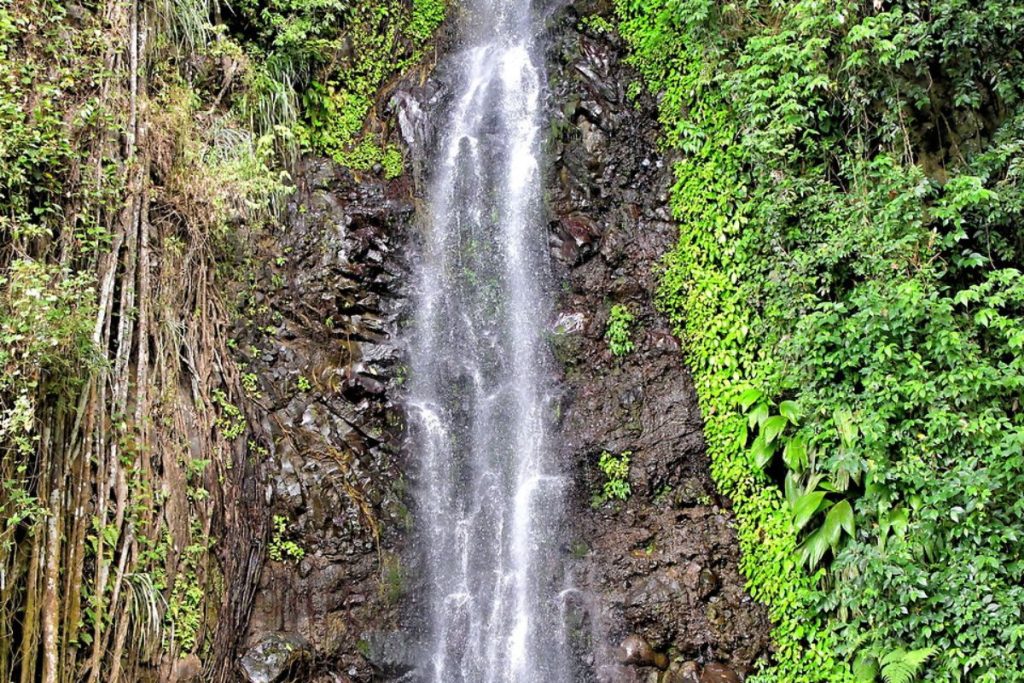 The Caribbean Regional Architecture for Biodiversity (CRAB)