Influenced by its geography and history, Dominica—the 'Nature Island'—boasts of the most extensive natural forests in the Eastern Caribbean and is home to the most diverse assemblage of wildlife among the smaller Caribbean islands. The Caribbean Biodiversity Fund supports the long-term management and expansion of Dominica's terrestrial and marine protected areas.
Local Partners and Beneficiaries
With funding from the Caribbean Biodiversity Fund, implementing organizations execute projects on the ground to create meaningful positive impact within the region.
University of the West Indies – Centre for Resource Management and Environmental Studies
Inter-American Institute for Cooperation on Agriculture
Saint Lucia National Trust
Dominica National Conservation Trust Fund
From forest to sea, the Caribbean Biodiversity Fund works to preserve and sustain Dominica's natural resources for the benefit of its people and the region.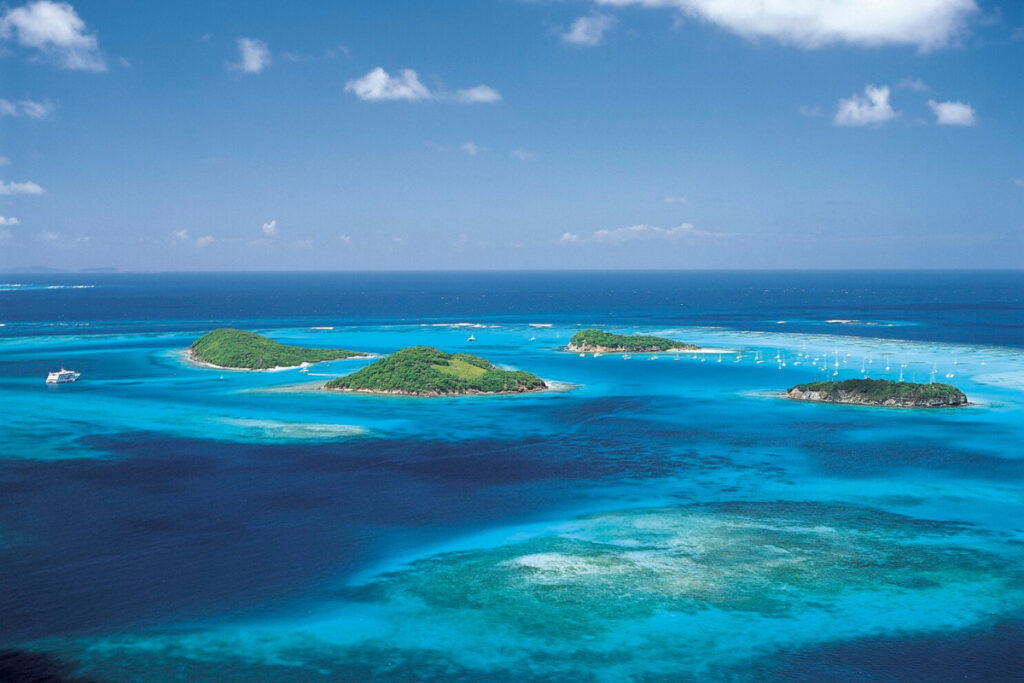 Strengthening Coastal and Marine Climate Resilience through Upland and Coastal Ecosystem Based Adaptation and Community Engagement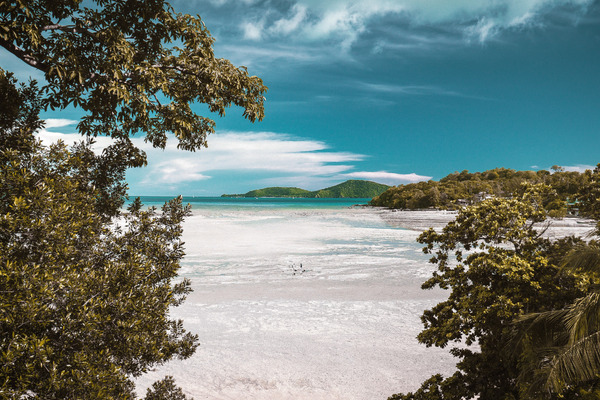 Adapting to a new reality: Managing responses to influxes of sargassum seaweed in the Eastern Caribbean as ecosystem hazards and opportunities (SargAdapt)
Reef Resilience and Risk Financing in the Greater Caribbean