Home to some 6,000 species of vascular plants with rich fauna made up of birds, invertebrates, amphibians, reptiles and mammals, the endemism of the Dominican Republic is the highest in the Antilles. Through sustainable financing, the Caribbean Biodiversity Fund improves the management of marine protected areas in the country.
Terrestrial Protected Areas
Local Partners and Beneficiaries
With funding from the Caribbean Biodiversity Fund, implementing organizations execute projects on the ground to create meaningful positive impact within the region.
Centro Agronómico Tropical de Investigación y Enseñanza
Dominican Institute for Integrated Development
Fundación REDDOM Rural Economic Development Dominicana
Fundacion Grupo Puntacana
The Caribbean Biodiversity Fund provides financing for projects that protect and conserve Dominican Republic's rich biodiversity.
Biodiversity Conservation and Resilient Livelihoods in Coastal Areas Threatened by Climate Change, Intensive Tourism, Traditional Fishing and Infrastructure Development in National Parks and Protected Areas of Montecristi, Dominican Republic (NPPA-M) and Three Bays National Park, Republic of Haiti (3BNP-H)
Dramatically Scaling up Multi-species Coral Restoration in Targeted Sites in the Dominican Republic as a Climate Change Adaptation Strategy (CoralRestore DR)
Mangroves for development – Securing livelihoods and climate resilience in the Caribbean
Improved Ecotourism of the National System of Protected Areas (SINAP) of the Dominican Republic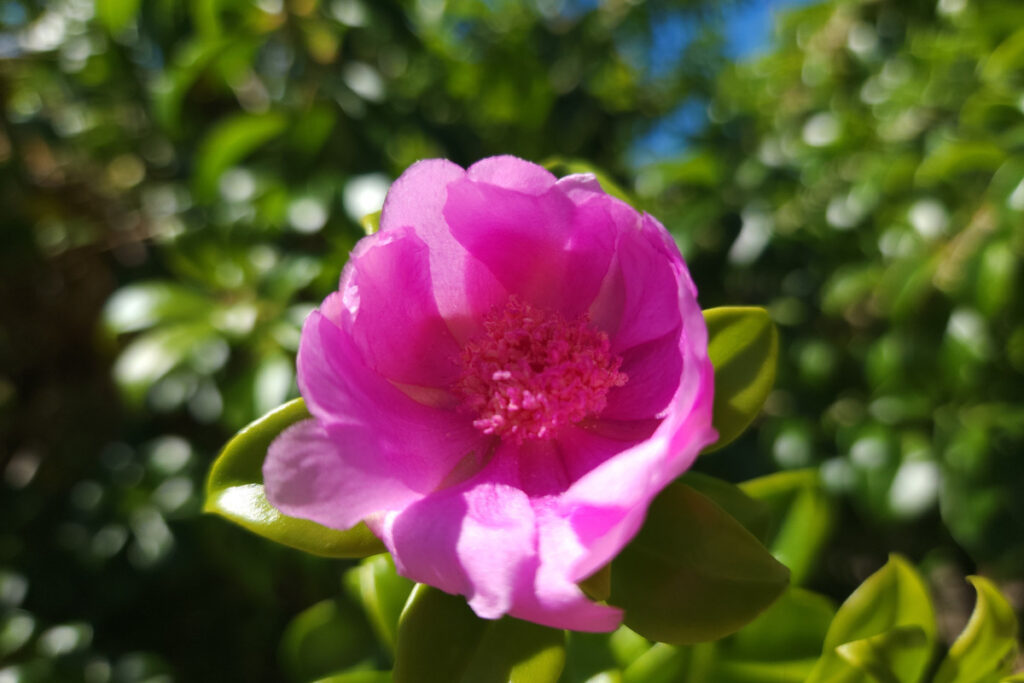 Conservation, education, and recognition of the National Flower of the Dominican Republic
Improved Infrastructure at Estero Hondo Marine Mammal Sanctuary (MMS)
Consultancy for the Study of the Conceptual, Legal and Territorial Framework to Define the Status of Marine Protected Areas in the Dominican Republic
Assessment of the current state of the population of Trichechus manatus
Improving the Management of the Estero Hondo Marine Mammal Sanctuary
Reef Resilience and Risk Financing in the Greater Caribbean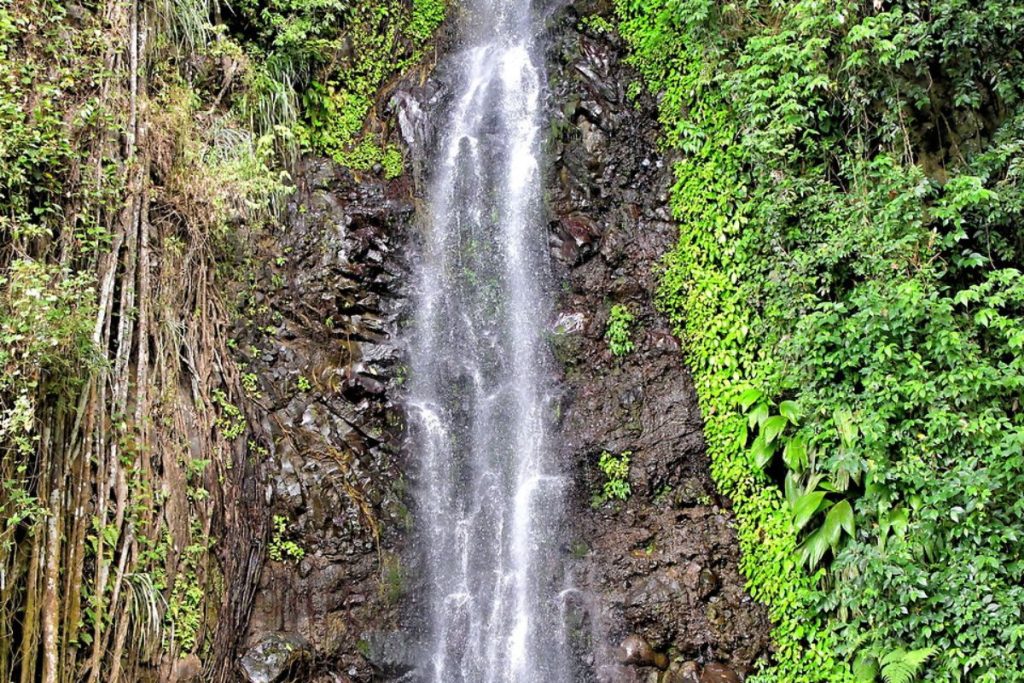 The Caribbean Regional Architecture for Biodiversity (CRAB)