Jamaica's breathtaking beauty and appeal is underpinned by a rich eco-system of nestling mountain ranges, terrestrial national parks, forest and game reserves, rivers, marine parks, fish sanctuaries as well as unique heritage sites and landmarks, where flora and fauna find habitat in delicate balance with human activities.
The Caribbean Biodiversity Fund supports marine management, promotes sustainable fishing and protects freshwater sources for communities to ensure that Jamaica's diverse natural treasures will continue to bring joy to the future generations.
Terrestrial Protected Areas
Local Partners and Beneficiaries
With funding from the Caribbean Biodiversity Fund, implementing organizations execute projects on the ground to create meaningful positive impact within the region.
Mona GeoInformatics Institute
National Conservation Trust Fund of Jamaica
From mountain peaks to remote cays, the Caribbean Biodiversity Fund provides financing for projects that ensure healthy marine biodiversity and green infrastructure for Jamaica's nature and people.
Implementation of Ecosystem Adaptation Measures for Kingston Harbour Communities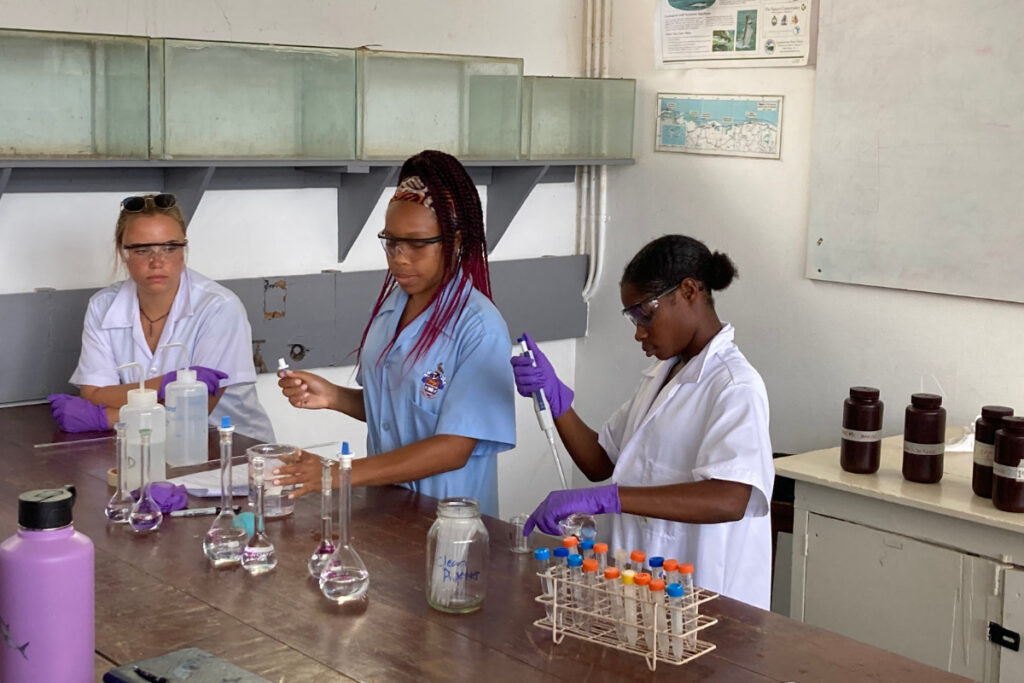 Oracabessa Bay Marine Protected Area Coral Reef Restoration, Marine Education and Livelihood Enhancement Project
Development of Sustainable Tourism Within the Discovery Bay Marine Protected Area
Supporting Protected Area Management through Sustainable Nature-Based Activities in Eco-tourism in the Portland Bight Protected Area
Protection and Resilience of the Orange Bay SFCA through Demarcation and FAD Fishing Expansion
Propagation of two Acroporid corals within the White River Fish Sanctuary
Mangrove DEALs (Mangrove Development, Education, Awareness, and Livelihoods)
Building awareness and capacity of community members in Palisadoes-Port Royal Protected Area (PPRPA)
Reef Resilience and Risk Financing in the Greater Caribbean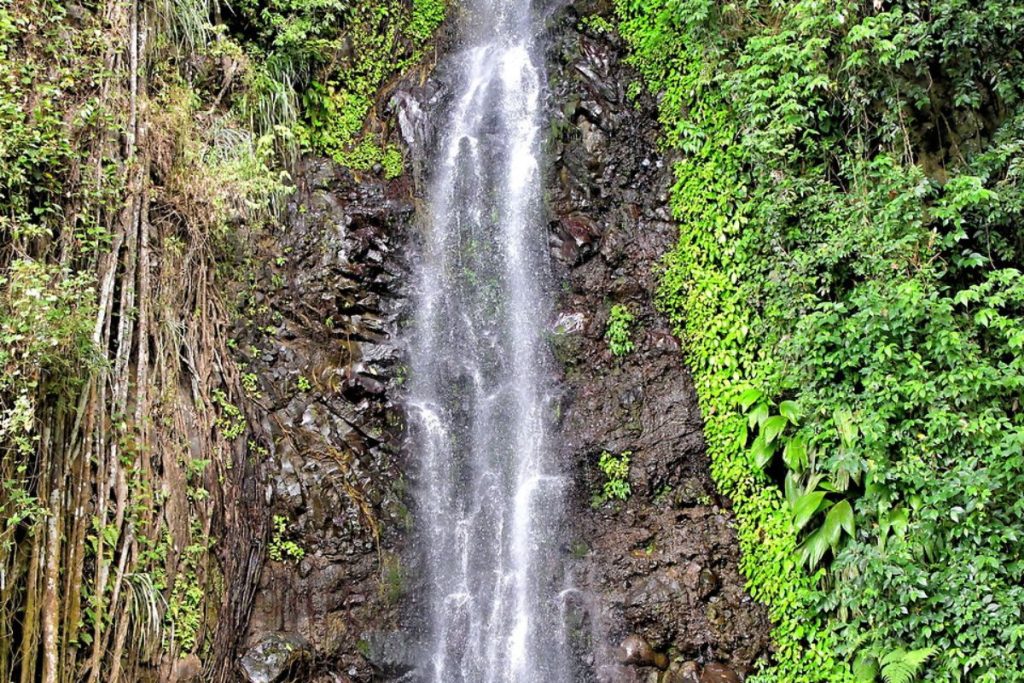 The Caribbean Regional Architecture for Biodiversity (CRAB)