Having long struggled with natural resource depletion, the resilient country of Haiti has made strides in conservation and today protects over 20% of its marine environment. The Caribbean Biodiversity Fund supports projects in Haiti to restore ecosystems, safeguard and enhance agriculture, reduce vulnerability of economic and ecological systems to external shocks, and strengthen capacities for the long-term sustainable management of productive landscapes.
Terrestrial Protected Areas
Local Partners and Beneficiaries
With funding from the Caribbean Biodiversity Fund, implementing organizations execute projects on the ground to create meaningful positive impact within the region.
J/P Haitian Relief Organization (Community Organized Relief Effort) [J/P HRO (CORE)]
Dominican Institute for Integrated Development
Pan American Development Foundation
Netherlands Red Cross Society
From corals to mangroves to agricultural lands, financing from the Caribbean Biodiversity Fund is helping to preserve and protect Haiti's remaining natural resources.
Biodiversity Conservation and Resilient Livelihoods in Coastal Areas Threatened by Climate Change, Intensive Tourism, Traditional Fishing and Infrastructure Development in National Parks and Protected Areas of Montecristi, Dominican Republic (NPPA-M) and Three Bays National Park, Republic of Haiti (3BNP-H)
Payment for Ecosystem Services (PES) to Protect Mangroves in Bondeau, Nippes, Haiti
Reef Resilience and Risk Financing in the Greater Caribbean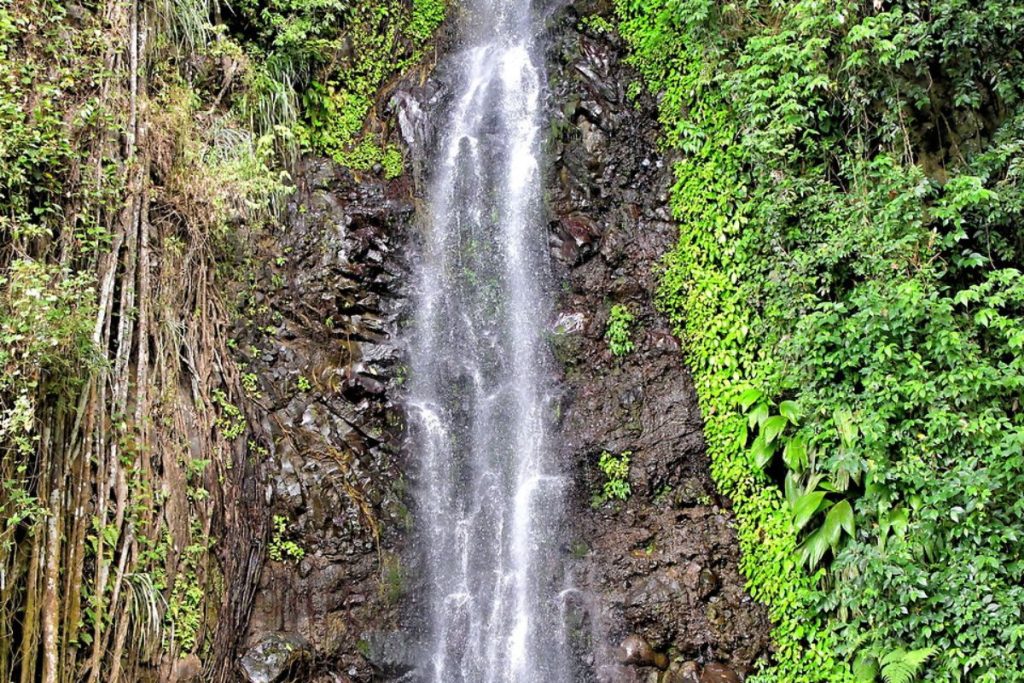 The Caribbean Regional Architecture for Biodiversity (CRAB)