An internationally recognized biodiversity hotspot, Antigua and Barbuda is particularly known for its marine and coastal environment. The islands and their waters support a number of globally and regionally important habitats and species. The Caribbean Biodiversity Fund supports projects that substantially contribute to healthy marine and terrestrial ecosystems, natural and human communities adaptive and resilient to change, and sustained ecosystems for future generations.
Local Partners and Beneficiaries
With funding from the Caribbean Biodiversity Fund, implementing organizations execute projects on the ground to create meaningful positive impact within the region.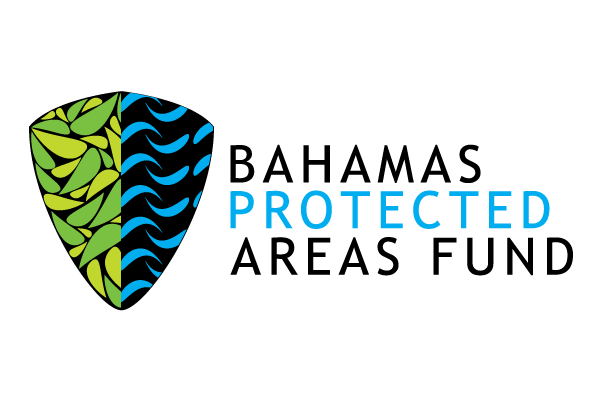 Bahamas Protected Areas Fund
From land to sea, the Caribbean Biodiversity Fund provides financing for projects that ensure healthy marine biodiversity and green infrastructure for The Bahamas.
Community-Based Ecological Mangrove Restoration Training
Mangroves Harvesting and Replanting Project Dover's Sound, Grand Bahama
Restoring and Building Climate Resilience at Rand Nature Centre (RNC)
Hurricane Dorian Small and Medium Marine Debris Removal on Man-O-War Cay, Abaco
Solarizing the UB-North Marine and Environments Science Field Station, formerly the UN-North Main Campus
Strengthening of Forests Through Groundwater Restoration
Saving Abaco's Dolphins after Hurricane Dorian
Improving Sustainability and Building Resilience at an Abaco High School through the Installation of a Solar Photovoltaic System
Establishment of a Seedling Nursery for Critical Forest Species and Replanting for Forest Recovery and Restoration on Grand Bahama
Post Dorian Assessments and Strategic Restoration of Mangroves Shorelines of the Little Bahama Bank
Rebounding from Hurricane Dorian, the Abaco National Park Road to Recovery
Preventing a Coral Pandemic – Research, Monitoring, and Restoration of Reefs faced with Stony Coral Tissue Loss Disease (SCTLD) in The Bahamas
Reef Resilience and Risk Financing in the Greater Caribbean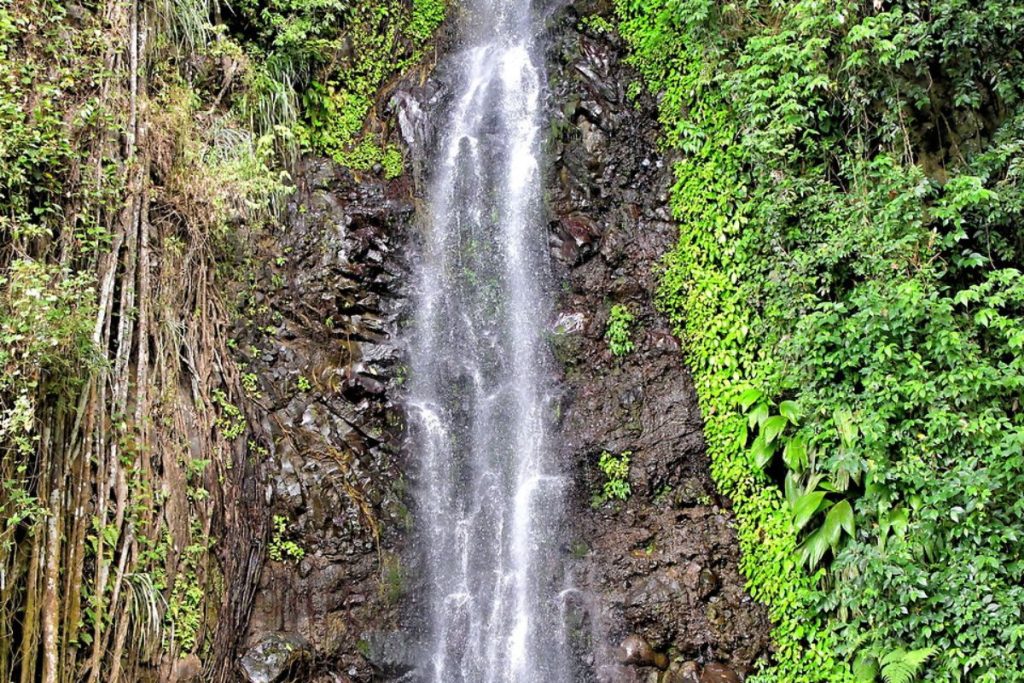 The Caribbean Regional Architecture for Biodiversity (CRAB)